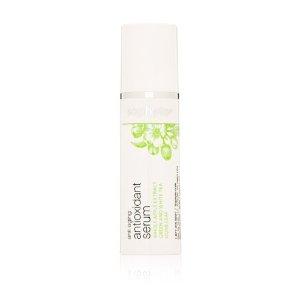 Great Price on Sophyto Anti-Aging Serum.
Originally $33 USD on Sophyto website, on sale now for $11.
This oil free antioxidant serum with organic olive leaf, whole apple extractand green + white tea works to give you healthier, more radiant skin. 
Sophyto products are free from artificial fillers, fragrance, colors and parabens.