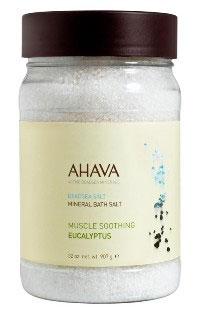 30% OFF DEAD SEA SALTS ENTER CODE SALT30 AT CHECK OUT
Choose from essential oil blends like Honey Herbal, Eucalyptus, Juniper, Lavender or plain Natural dead sea salts to help rejuvenate and detoxify your skin. The minerals from the Dead Sea have been shown to improve skin ailments such as Psoriasis and Eczema.
HURRY, OFFER ENDS 11/16/13!!!