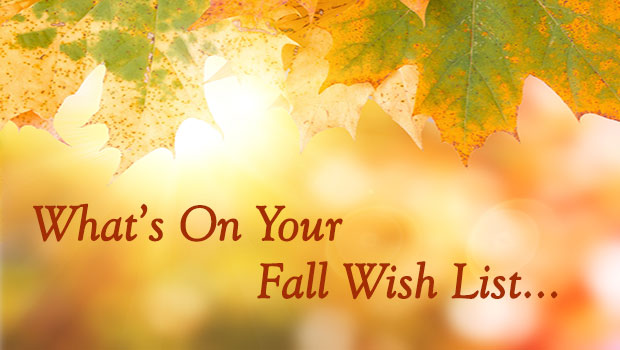 Howdy skin ravers! and happy Fall...
Can you believe it's coming October already? My oh my, where has the time gone... :O
Since reviewing such a wonderful sophisticated brand, Chikyu Skin Care, I've been eyeing some noteworthy items to use for my fall wishlist...this is what I've come up with so far
LG Su:m37 Miracle Rose Cleansing Stick- I spotted this Korean brand cleansing product and thought it was a lip moisturizer (like Fresh's lip treatment), only to be surprised and intrigued by this new way of cleansing. You know how I love finding new ways to use a product. Cleanser in a stick, c'mon! I gotta try this one reaaaaaall soon. This luxury Korean brand uses ingredients such as fermented rose extract, fermented seaweed and fermented bamboo sap to name just a few to provide moisturizing and revitalizing effects to the skin. Sounds tempting right? Who would have thought fermenting ingredients for topical use, cleanser in a stick
Roots Rose Radish Citrus Facial Cleanser - I have to admit I am loving the oil cleansing method to cleanse my face. Ever since using Chikyu's Facial Cleansing Oil, I've been a bit hooked. It removes my make-up and sunblock in a pinch. This cleanser from Roots Rose Radish uses citrus oils from tangerine, grapefruit and lemon...I can only imagine the uplifting heavenly scent I'll obsess over next, perfect for summer reminiscing.
Lalune Naturals Seaweed Powder - I have read seaweed is very nourishing on the skin as well as having anti-inflammatory benefits. I've been wanting to try seaweed on my face to detoxify and hydrate the dry patches on my cheeks.
The Seaweed Bath Company carries a line of sensitive skin soaps with scents of Eucalyptus & Peppermint, Lavender as well as unscented. I'm a soap worshipper and I have yet to try one with bladderwrack (seaweed) extract. I want to experience whether it really softens skin as other reviewers have stated.
These are just a few of the cool items on my fall wish list, what's on yours...